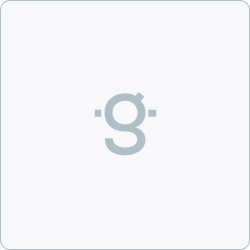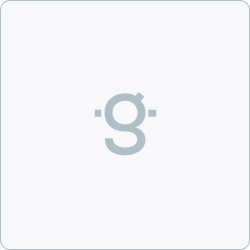 DuBois Chemicals, Inc.
Job description
Your missions
It's fun to work in a company where people truly BELIEVE in what they are doing!

We're committed to bringing passion and customer focus to the business.
DuBois provides equal employment opportunities to all employees and applicants for employment without regard to race, color, ancestry, national origin, gender, sexual orientation, marital status, religion, age, disability, gender identity, gender expression, genetic information, service in the military, veteran status, or any other protected status in accordance with applicable federal, state, and/or local law and/or regulation.
Required profile
Check out the description to know which languages are mandatory.
Go Premium: Access the World's Largest Selection of Remote Jobs!
Largest Inventory: Dive into the world's largest remote job inventory. More than half of these opportunities can't be found on standard platforms.
Personalized Matches: Our AI-driven algorithms ensure you find job listings perfectly matched to your skills and preferences.
Application fast-lane: Discover positions where you rank in the TOP 5% of applicants, and get personally introduced to recruiters with Jobgether.
Try out our Premium Benefits with a 7-Day FREE TRIAL.
No obligations. Cancel anytime.